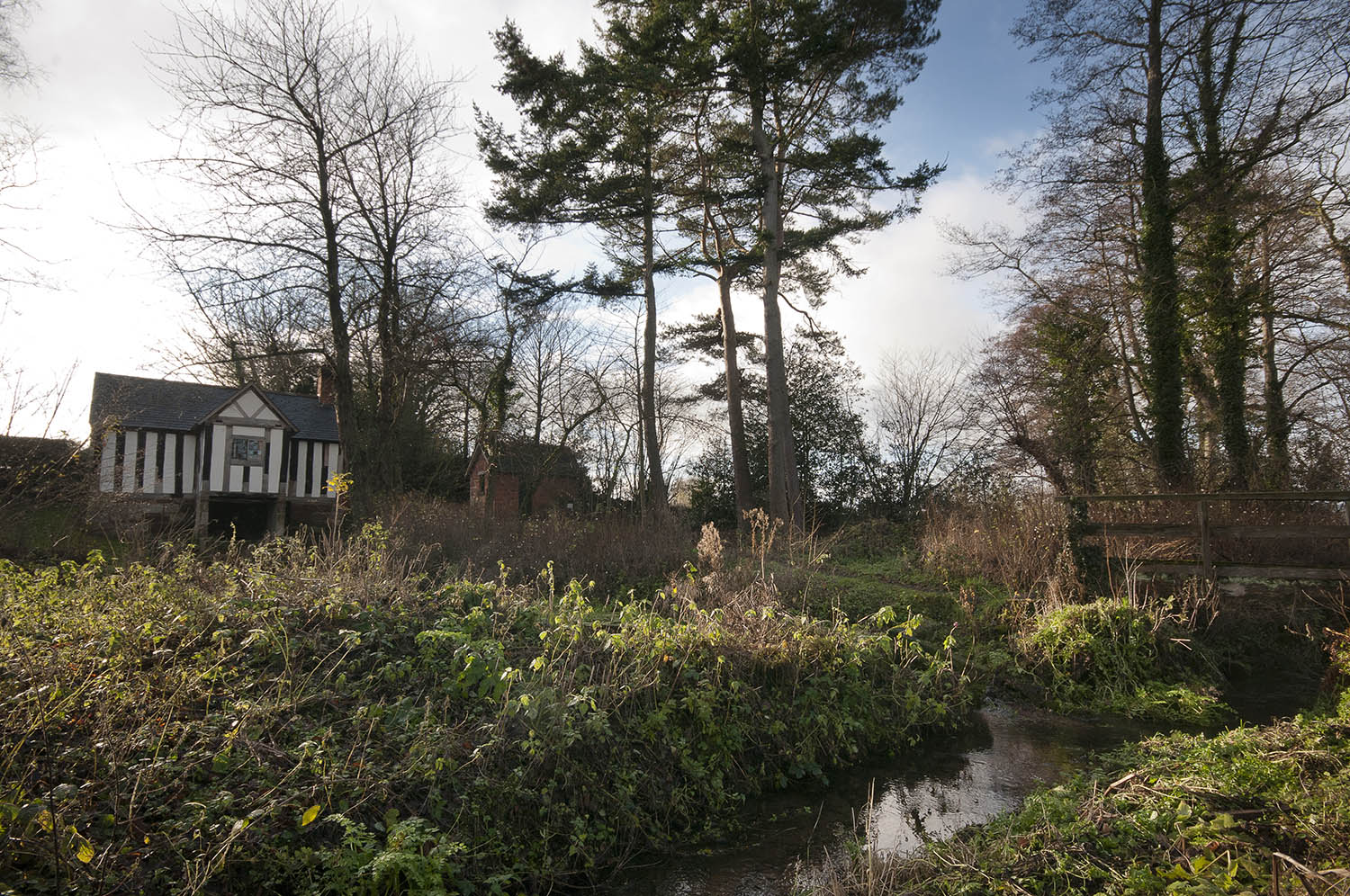 Saint Winifred's Well
Stage 13: Ellesmere to Llanymynech
This section is mostly canal towpath. The canal is still being restored, bringing new life to the heritage waterway which carried limestone from the quarry at Llanymynech.
The temporary closure of the towpath from Redwith Bridge SJ301241 to Crickheath Bridge SJ292235 is continuing. Click here to download diversion route.
The path to St. Winifred's Well (shown above) is at SJ321249.
It is possible to divert and visit Oswestry by using Wat's Dyke Path from Measbury Marsh.

This stage also provides the nearest point to Offa's Dyke Path as both routes pass through Llanymynech. There is an interesting Heritage Area here with a trail through the local industrial history and the well preserved Hoffman Lime Kiln.
You are strongly advised to take an OS map and/or a GPS to walk the route. Please note the digital OS maps will show the new Main Route from January 2019.