Buy a Guide Book now !
If you are local to Shrewsbury ring 01743 247404 to buy a copy. To order by post click the book.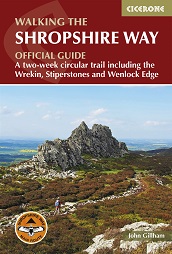 Certificates for completing a loop of the Shropshire Way or for walking all 200 miles
Let us know if you would like a certificate by using the contact form to give us your details .