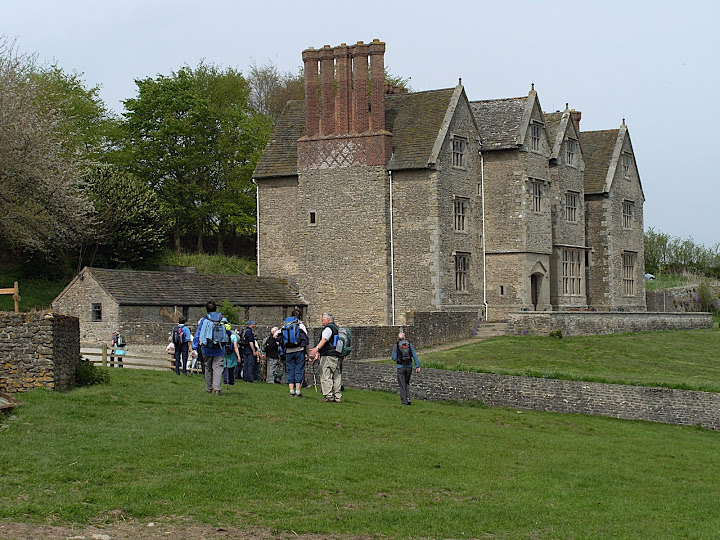 Wilderhope Youth Hostel
Stage 7: Wheathill to Wilderhope
The walk continues over the wild landscape of the Clee Hills, first Clee Burf at 510m and then Abdon Burf at 540m. These are Shropshire's highest hills and have been the site of several aeroplane crashes. Today the many masts now help with aircraft navigation and prevent such incidents.
This stage ends at Wilderhope Youth Hostel, a magnificent Tudor Manor on Wenlock Edge.
Download the leaflet for more information
You are strongly advised to take an OS map and/or a GPS to walk the route. Please note the OS maps will not show the new Main Route until all the work is complete .