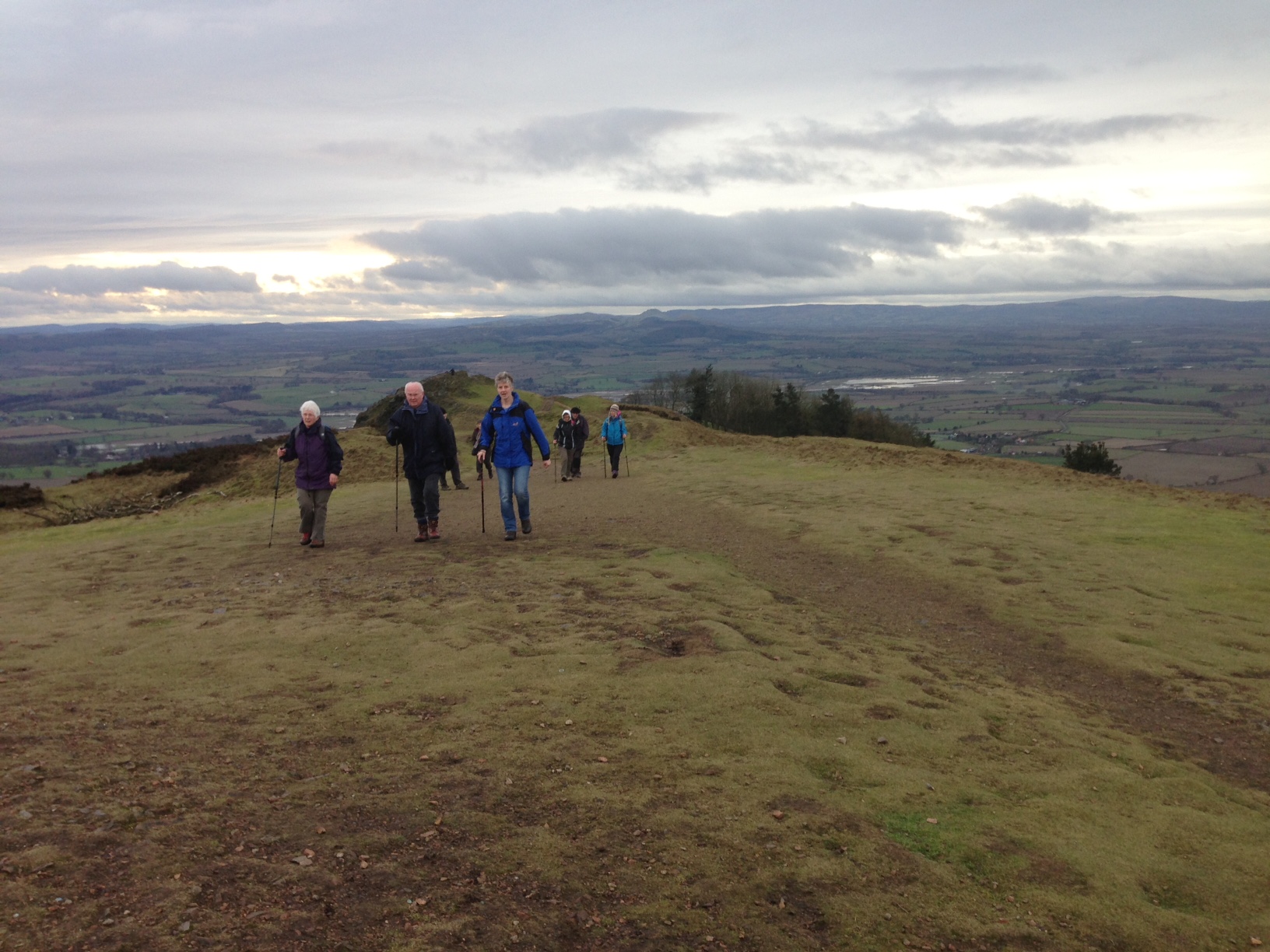 Wrekin Summit
Stage 9: Ironbridge to Wellington

The town was named after the first Iron Bridge built by Abraham Darby III in 1779. The importance of this area as the birthplace of the Industrial Revolution was confirmed when in 1986 it was designated as a World Heritage Site. The heritage museums attract many visitors but you will discover the quieter lanes as you follow the Shropshire Way northwards to The Wrekin. The original route from the Wrekin has been diverted to pass over The Ercall hill and through the centre of Wellington.
Download a guide to the New Route through Wellington

You are strongly advised to take an OS map and/or a GPS to walk the route. Please note the digital OS maps will show the new Main Route from January 2019.