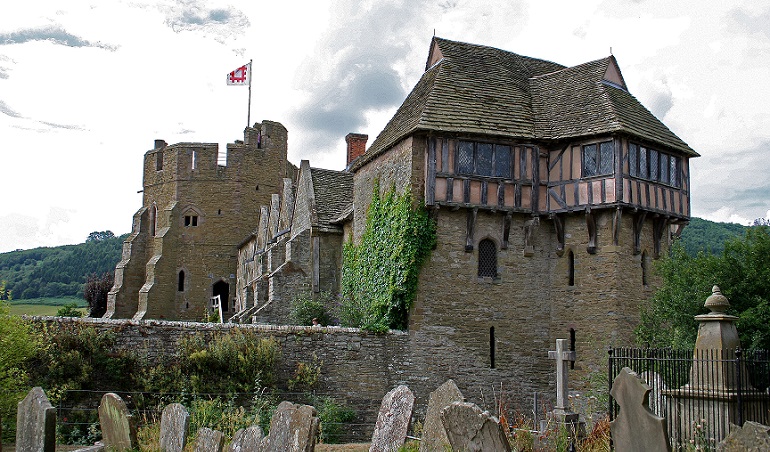 Stokesay Castle

Stage 5: Craven Arms to Ludlow
This stage is a contrast to Stage 4. A climb after Stokesay Castle is followed by a sharp descent to Aldon Gutter (a Shropshire term for a stream in a deep valley). The way then meanders to the weir and old mill at Bromfield before following the Teme to Ludlow town.

Follow the links to download a map and a description of features on the way.

You are strongly advised to take an OS map and/or a GPS to walk the route. Please note the OS maps will not show the new Main Route until all the work is complete .