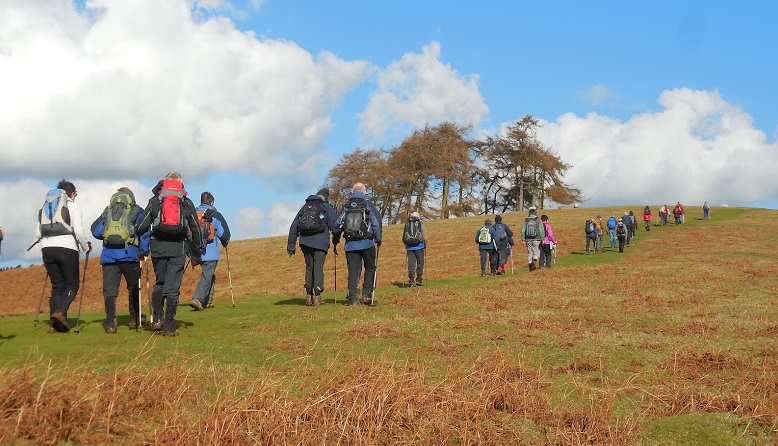 Hopesay Hill

Stage 4: Clun to Craven Arms
A 'roller coaster' walk on the hills to the north of the Clun valley. You will climb to Bury Ditches hill fort, cross the Kemp valley, climb for a view of the Burrow hill fort, then descend to Hopesay before the final climb of Hopesay Common. The final descent will take you to Craven Arms.
Follow the links to download a map and a description of features on the way.

You are strongly advised to take an OS map and/or a GPS to walk the route. Please note the digital OS maps will show the new Main Route from January 2019.